Robert Taylor, CEO and General Counsel
For hundreds of years, the legal profession in England & Wales has had a total monopoly on the provision of legal services to businesses and the public – a profession that was dominated by ever increasing fees and ever decreasing levels of service.
Robert Taylor, the CEO of 360 Law Group, qualified as a barrister in 1999. Recognising that the Legal Services Act 2007 had made significant changes to the way lawyers could operate, along with restrictions on the ownership of law firms being lifted, Robert, along with several experienced solicitors and barristers, set about creating a business model that could provide high quality legal services at a far lower cost, allowing firms from SMEs all the way up to large public and multinational organisations to have access to heavyweight legal services without breaking the bank.
Utilising a sophisicated and secure, custom built cloud infrastructure, the firm operates a distributed team of highly qualified lawyers, effectively eliminating premises costs and significantly reducing administration costs, allowing the firm to pass on genuine savings directly to its clients.
360 Law Group is the Umbrella Organisation for our Regulated and Unregulated Law Practices

Our unregulated global law firm, provides hourly rate; subscription and project rate services to clients in over 75 jurisidictions and 35 United States.

Our Regulated Practice, 360 Law Services (SRA Number: 638684) provides UK businesses, private clients and consumers with legal services across all areas of law.

Global trademark search, registration, watch, dispute and portfolio management services from the intellectual property team at 360 Business Law.
Some of our valued clients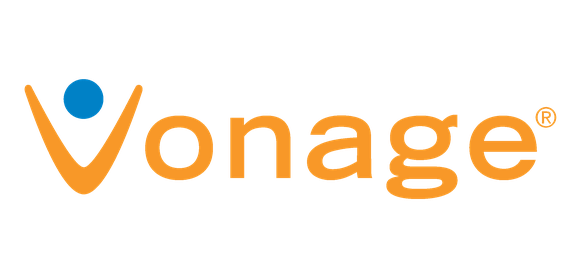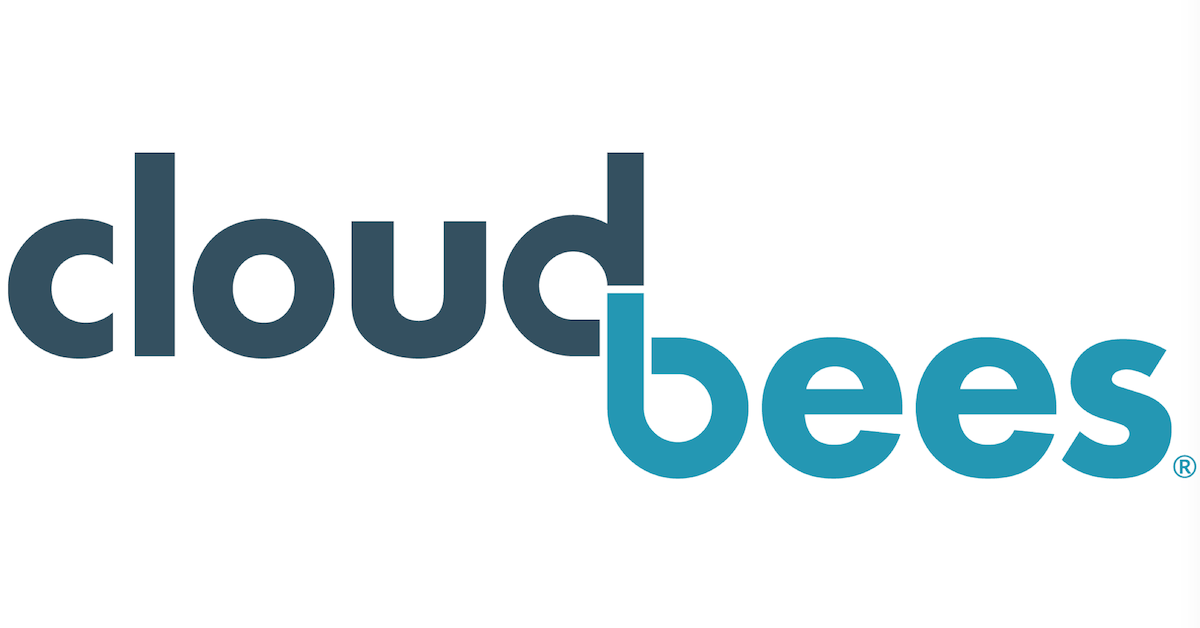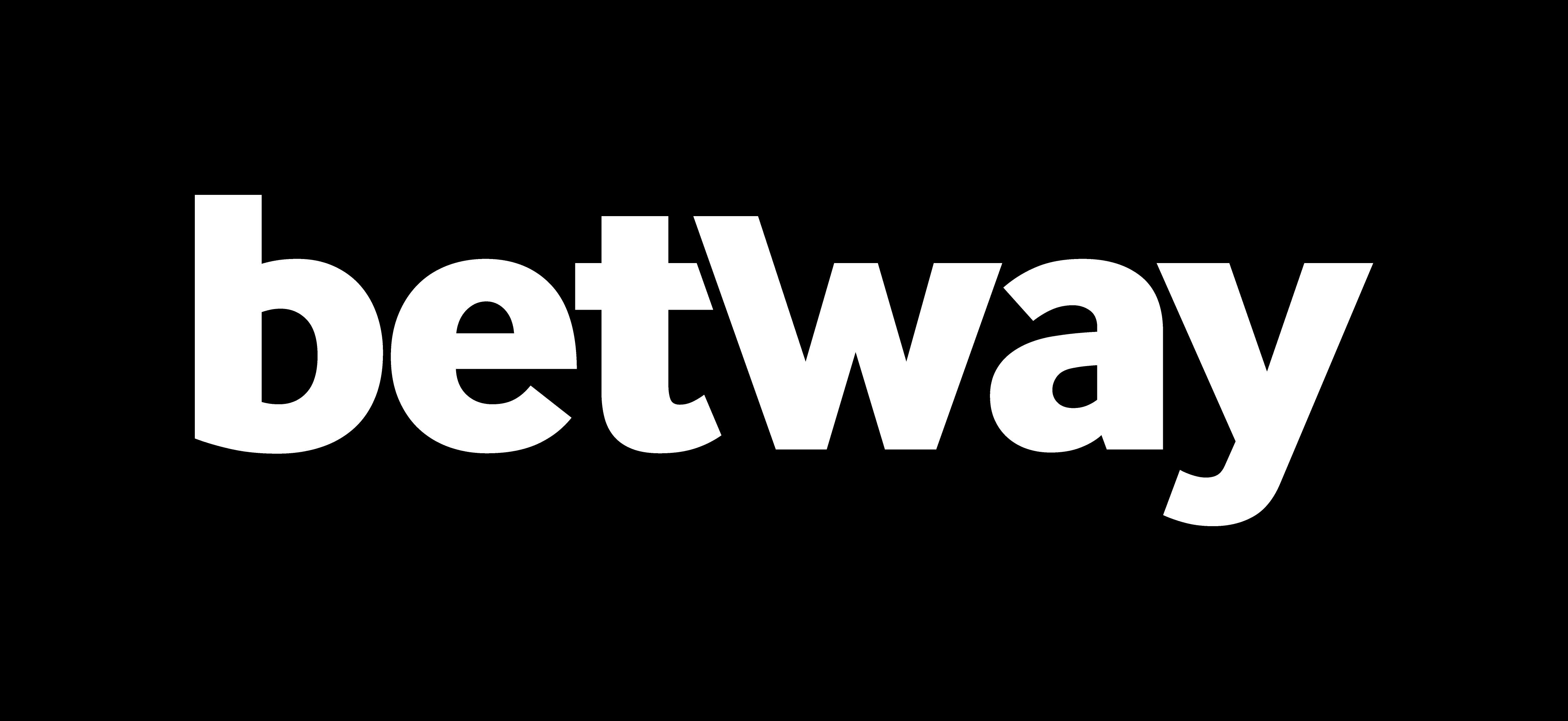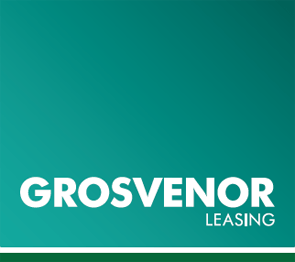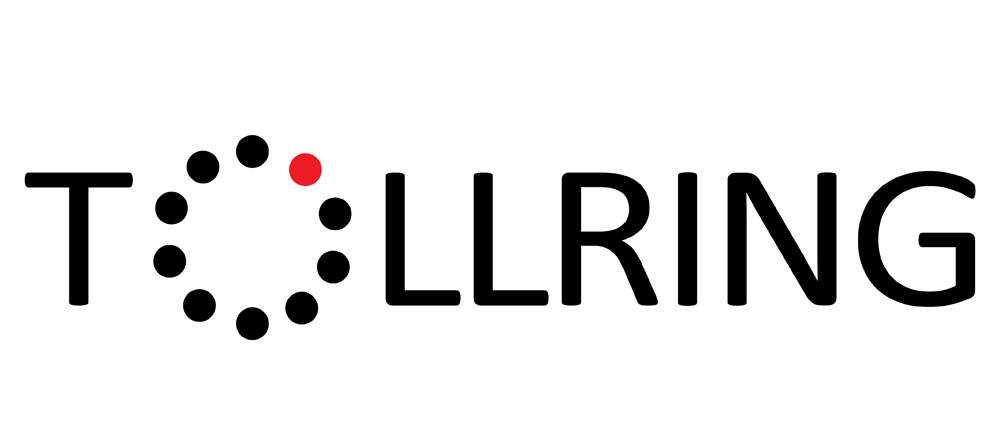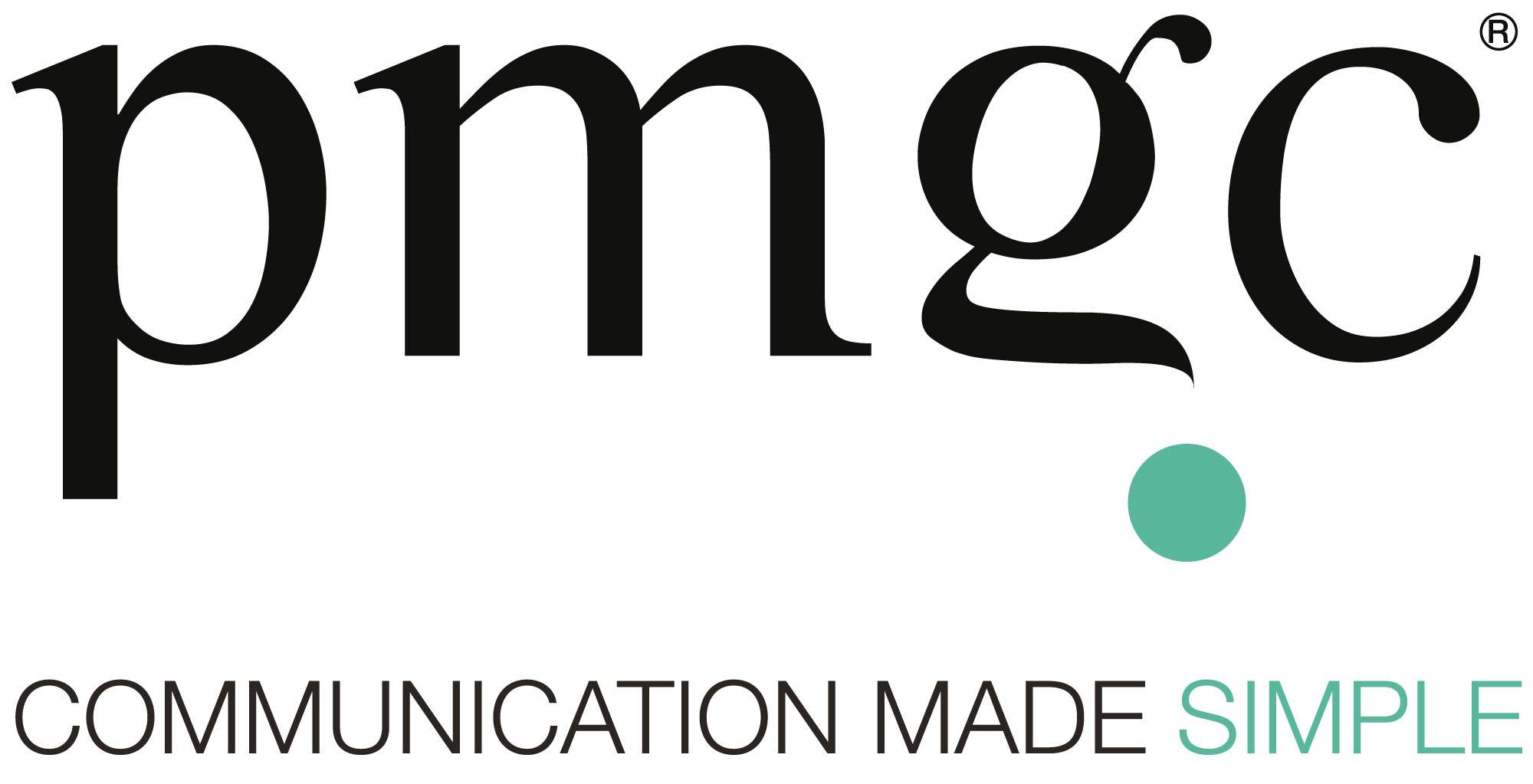 Our law firm covers over 70 countries and brings together more than 400 highly qualified lawyers

Lawyers
The Background to 360 Law Group
Robert set up 360 Business Law in 2014 as an unregulated practice using a distributed base of lawyers, operating via a virtual network through a secure IT infrastructure.  The company grew rapidly, expanding first into the USA and Australia, and now utilising Solicitors, Barristers and Overseas Attorneys across the globe (70 countries), representing clients wherever they trade.
In 2016, the Directors applied to the Solicitors Regulatory Authority (SRA) for registration of 360 Law Services Ltd (SRA no. 638684) as an alternative business structure, allowing them to provide businesses and consumers with something that had not previously been available from a single group of companies – the ability to offer clients a choice in how they engage with lawyers: on a regulated basis or on a lower cost unregulated basis.
360 Law Group is the first,  and currently the only firm in the UK who have fully taken advantage of the Legal Services Act 2007 to offer legal services on both a Regulated and an Unregulated basis – providing businesses, consumers and private clients with a real choice on how they instruct a lawyer and the fees they pay.
Clients can now take full advantage of the benefits that come with this choice, safe in the knowledge that the quality of advice provided will be of the same exceptional standard no matter how they choose to instruct the firm. Whether you are a business, a private client or a consumer, you can be sure that only highly qualified lawyers, each with at least 5 years' post-qualifying experience in their area of specialisation, will work on your case. 360 Law Group is challenging the outmoded traditional law services model without compromising on quality and skill.